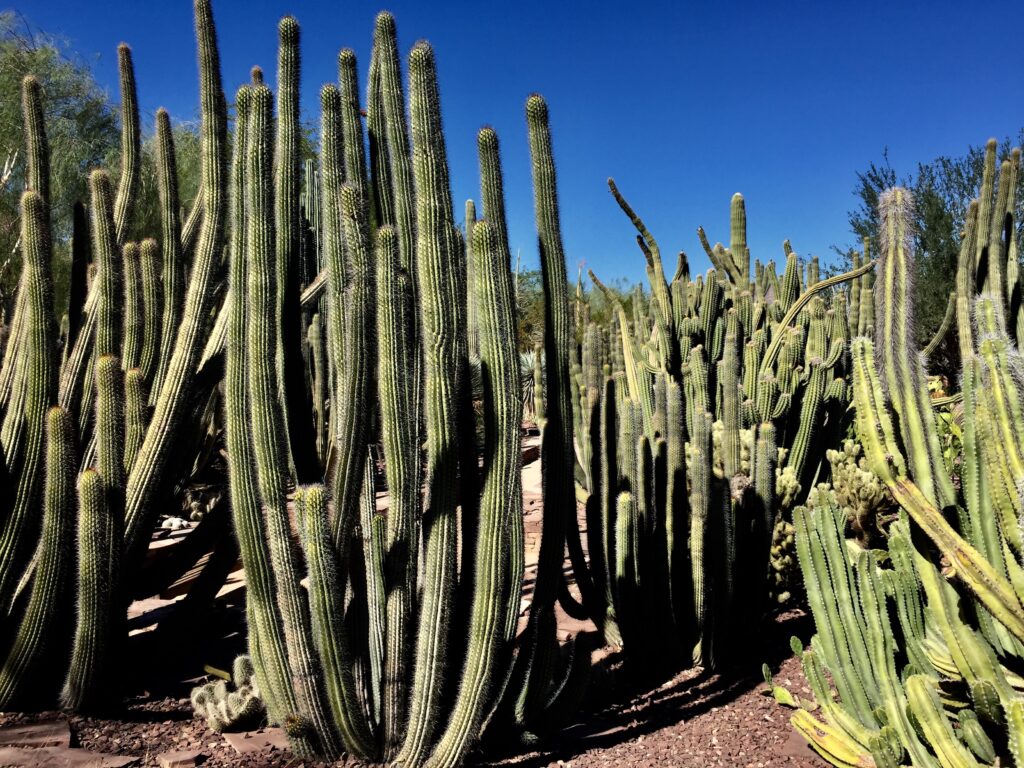 Scottsdale & Phoenix
I was slightly uncertain about leaving for Arizona in late October to visit family when I heard the weather report—possible snow in Santa Fe (which was one of our destinations) with freezing temperatures. After living in Florida for six years, I was not looking forward to donning layers of clothes which I had happily shed and discarded at the local Good Will store. I packed my suitcase and reluctantly inserted a thin pair of gloves, a hat, and a few silk scarves as a precaution.
Scottsdale is a burgeoning suburban community outside Phoenix. It draws young, professional families and retirees for a less hectic life with a more affordable cost of living. Driving around the area I missed seeing water and wildlife. However, I did see a few birds and the elusive roadrunner—memories of Looney Tunes Wile E. Coyote came to mind. My sister-in-law told me they found two scorpions in their house and a rattlesnake on the walkway. I'm not sure if that beats iguanas and alligators in Florida.
Scottsdale has intensely blue skies and an extremely dry climate. It was a mixed blessing coming from the almost constant year-round humidity of Delray Beach. It felt divine at first, until the wind started to blow and my lungs filled with dust particles and my eyes began to tear. I kept reminding myself that crystal-clear skies and lower temperatures in the 70's were worth it in the short run. In summer temperatures soar well over 100 degrees. Every upside has an eventual downside.
The landscape was equally intriguing. Giant saguaros replaced trees; brush and assorted varieties of cacti and tumbleweed dotted the countryside as far as the eye could see. There were very few flowers during the fall season to perk up the sandy, muted green desert scenery, but it was beautiful in its own right. Desert flowers appear in the spring and must bring a sparkle of vibrancy to the sandy terrain.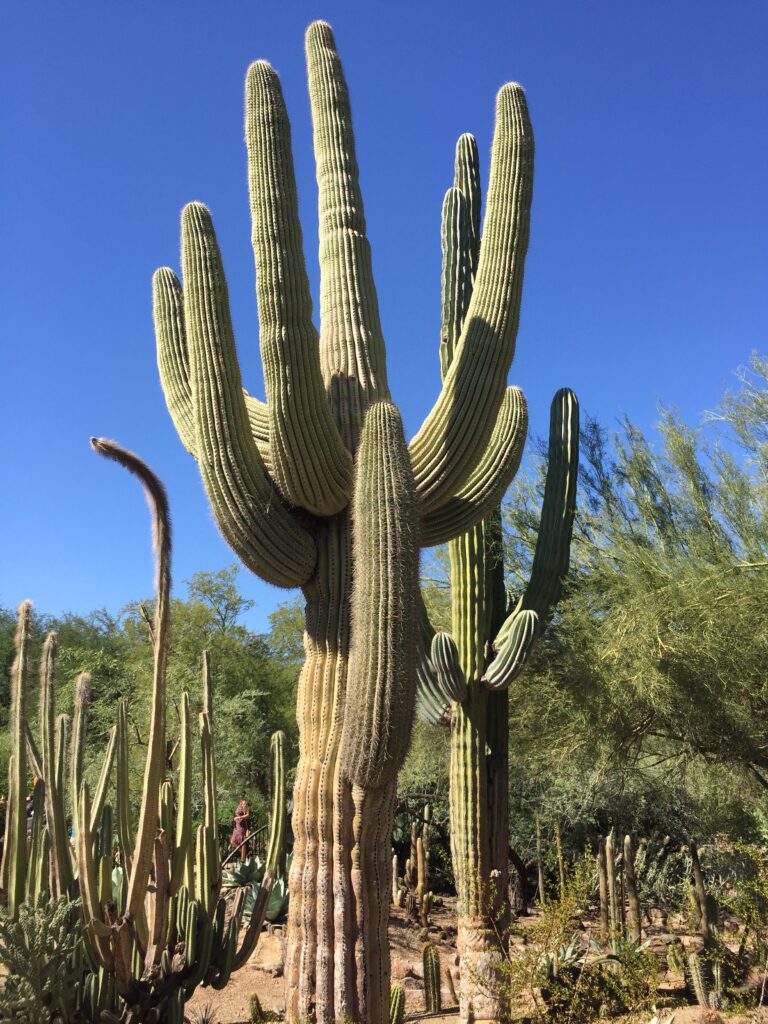 My brother-in-law and sister-in-law live in a large, upscale community with single family homes and townhouses, multiple swimming pools and a spectacular golf course. There are many hiking trails throughout the area and experienced hikers can go up into the mountains which must afford extraordinary views of Scottsdale and Phoenix. We noted there were caution signs in strategic spots near gullies and culverts warning of flash floods. I doubt that happens very often with an average rainfall of seven inches a year.
The complex is located within a five minute walk to the perpetual twinkling lights of the neighborhood Marketplace with all manner of restaurants, storefronts, grocery stores, banks, and a shaded park with benches and rocking chairs. A developer put a lot of planning into creating an attractive, convenient way of life for its residents.
The museums in Phoenix are noteworthy. The Heard Museum provides an historical account of American Indian tribes in the southwest and how they were exploited and deprived of their heritage and land when they encountered white settlers. It was a missing chapter from my American history courses.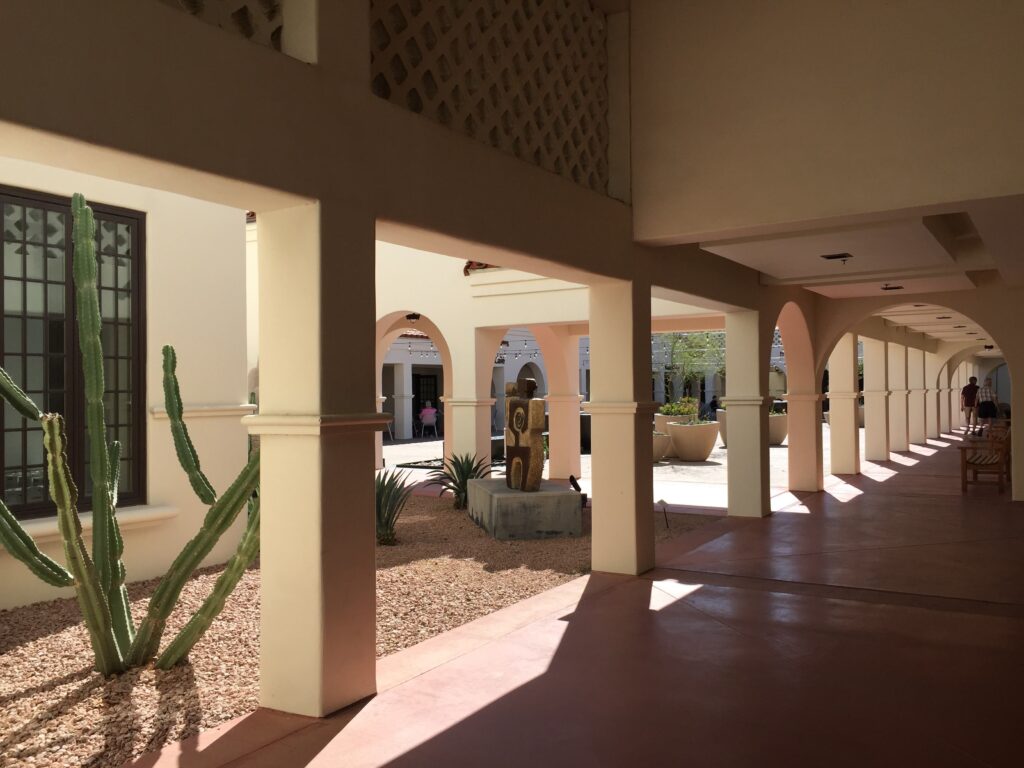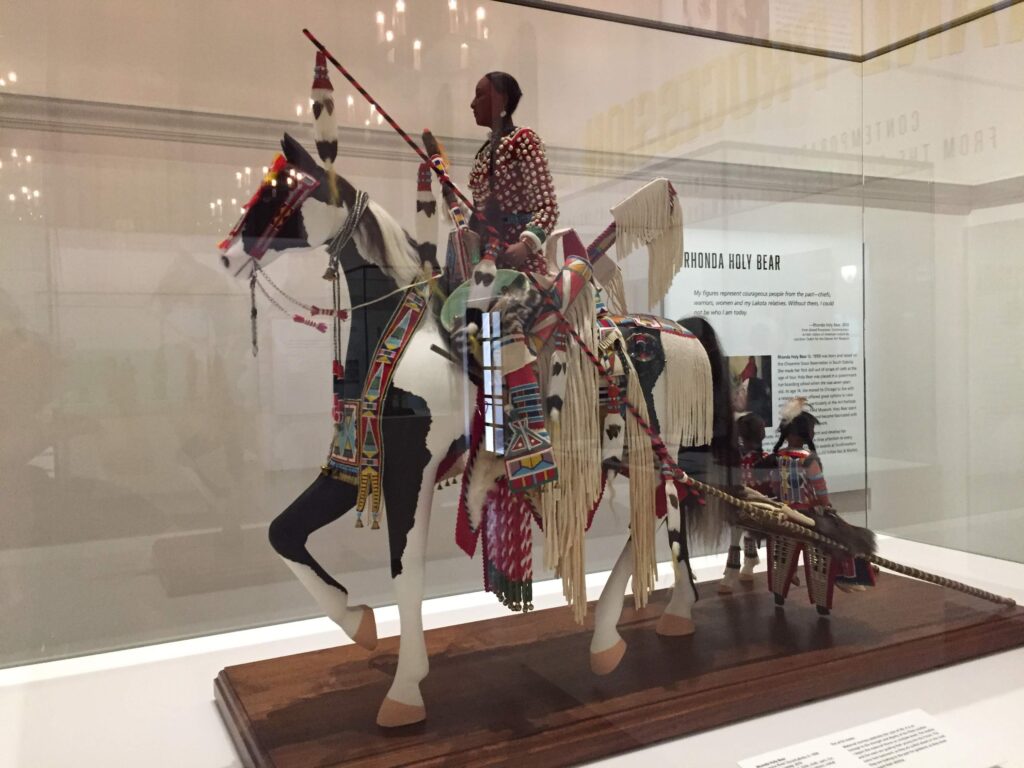 The Musical Instrument Museum is another excellent museum. When you enter, visitors are given headsets to hear and see the 7000 instruments on display from approximately 200 countries worldwide. Listening stations and accompanying videos demonstrate how they are made and played. What a fascinating education! I could have spent the entire week in just this one museum.
We also went to The Desert Botanical Garden which gave me a fuller understanding and appreciation for the local vegetation and how Sonoran desert plants manage to survive on such little rainfall per year. I highly recommend a guided tour by an experienced docent and a stroll through the butterfly garden.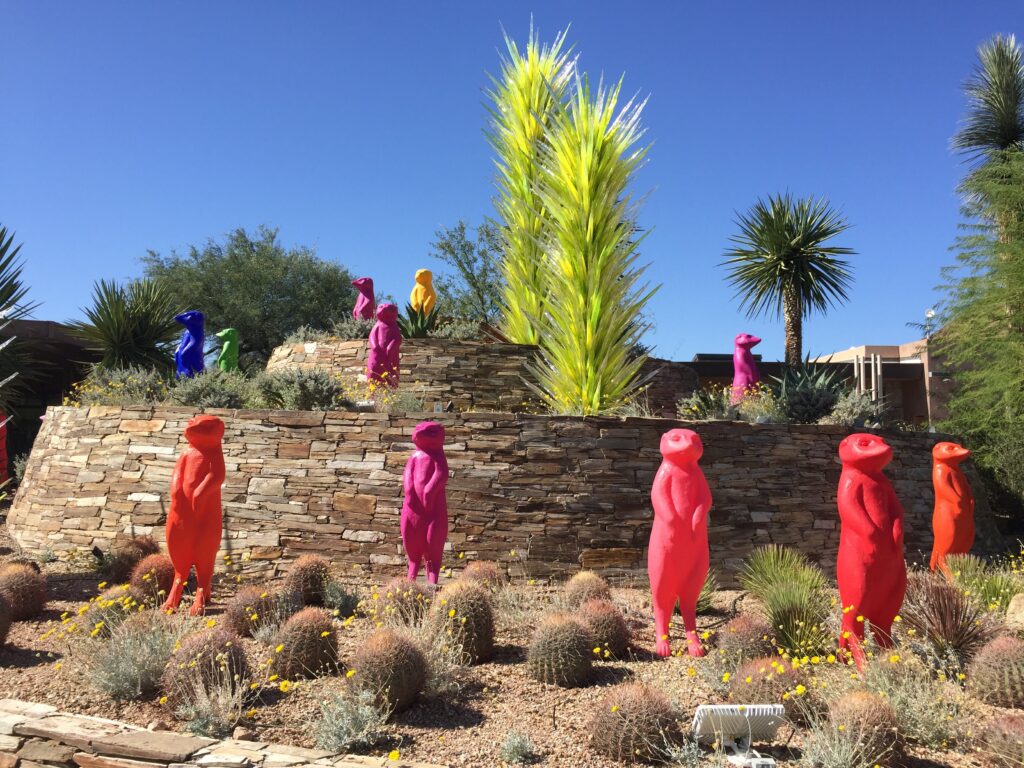 .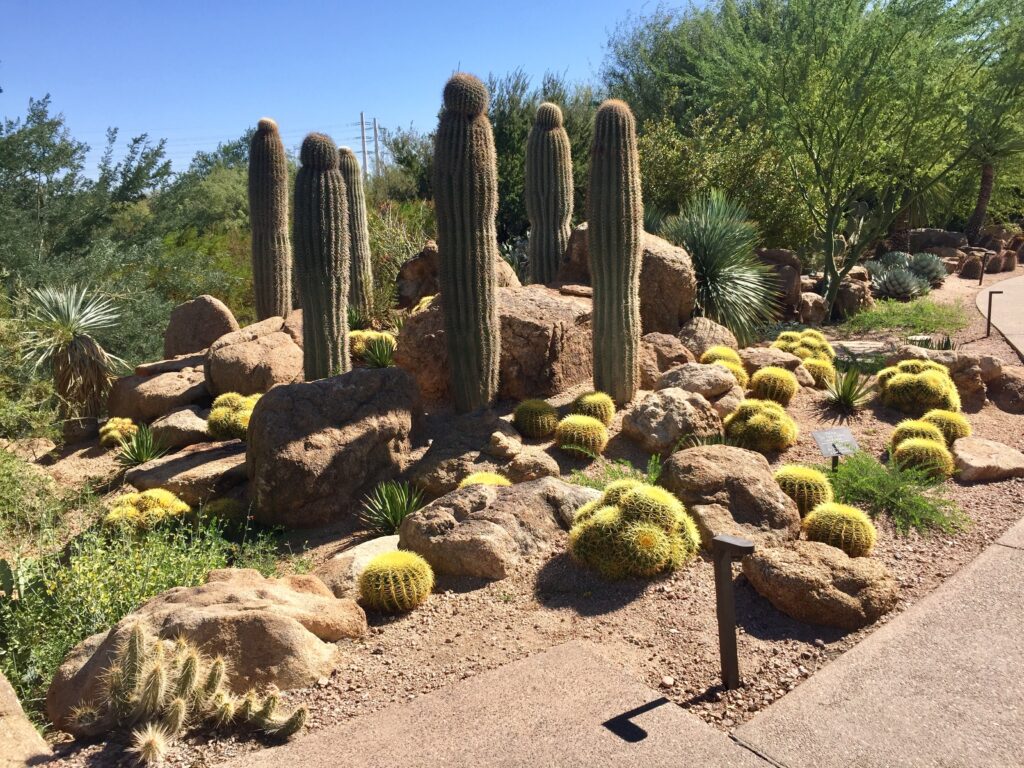 The people we encountered were disarmingly friendly and affable, a welcoming tribute to Arizonans and resident transplants. It made our first visit most satisfying.
Look for my next installment on Santa Fe.
Please follow and like us: